Radon is an invisible, odorless, naturally-occurring radioactive gas that can cause lung cancer. It's released from natural uranium deposits in soil, found in sub-level structures (basements). It's important to test for radon and, if it's present, to seek radon mitigation service from the trained professionals at Active Mold Control LLC. Our experience with radon mitigation spans buildings throughout Portland, Raleigh Hills, Beaverton, and West Haven-Sylvan, OR and beyond.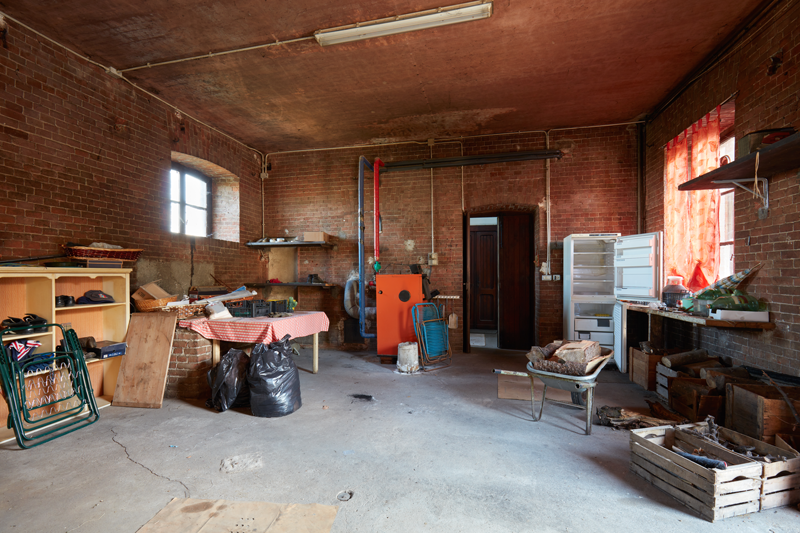 How Does Radon Get into Your Building?
Uranium deposits are naturally occurring in small amounts, generally found deep in the soil beneath buildings. Over time, this uranium changes into radon gas, which moves upward out of the soil and into buildings through cracks in the foundation.
Why is Radon Harmful?
The occupants of a building with elevated levels of radon will breathe in small particles of radioactive material, created as the gas continues to radioactively mature. Inhaling them presents a known hazard for developing lung cancer.
Radon ranks as a "group A" carcinogen by the United States Environmental Protection Agency (EPA). Radon particles detected above 4 Picocuries are a cancer threat and require a radon mitigation system to protect building occupants.
How Does Radon Mitigation Work?
At Active Mold Control LLC, we protect Portland, OR residents by installing permanent radon mitigation systems in homes and businesses. These systems drop the pressure in areas beneath the building, relative to the pressure in the soil, thereby sucking the radon contaminated air from beneath the building to prevent it from entering.
These systems utilize plastic piping, installed beneath the floor or under the moisture barrier in a basement or crawlspace. That tubing is routed through the wall to a quiet, unobtrusive, electrical suction air pump, which pumps radon and its radioactive byproducts to the roof, where they're safely ejected.
Our radon mitigation systems include a 5-year materials and performance warranty, backed by our Oregon State Contractor's License, Insurance and Performance Bond. We perform all installations using in-house employees, never subcontractors.
Protect Yourself Against Radon
To have your Portland, OR home or business tested for radon or to have a radon mitigation system installed, please call Active Mold Control LLC at 503-699-2910. We'll be happy to answer your questions and to permanently eliminate the dangers of radon threatening the adults and children in your building.