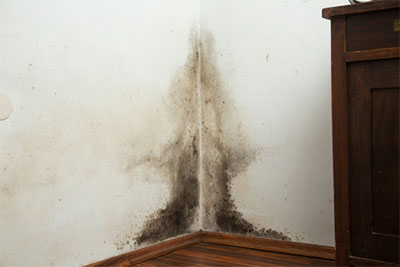 The presence of mold—whether it's visible or there's a noticeable odor—can be sufficient to make an otherwise interested buyer think twice about purchasing a property. Rather than risk your client having difficulty selling their home, turn to Active Mold Control LLC to secure a mold inspection in Portland, OR. Our experts are efficient in their work while also providing a comprehensive report on your mold problem. Here's what we offer:
Thorough mold inspection:
We will perform moisture and humidity level tests of high-risk areas, including your kitchen, bathrooms and basement. A typical inspection takes roughly 30 minutes to complete.
Complete written report:
Upon completion of our inspection, we'll detail the results of the inspection as well as offer recommendations for next steps. We're also happy to provide cost estimates.
To get in touch with a trustworthy mold inspector in Portland, OR, please contact Active Mold Control LLC at 503-699-2910.